About
It happens everywhere, people go out to eat or have a drink. But how to keep their interest in todays world where everything is about choice and technological revolution.
How to keep in touch with people that check online to see where they will eat, what they have, where they will sit and where they will have the best experience?
Technology enables potential customers to use their gadgets to search answers to these questions from anywhere. We at POSiOS are committed to deliver solutions for bars and restaurants that revolutionise the way in which you deal with your customers.
From a POS system that let's your waiters make orders in a quick way and in their own language, to an online table reservation system ready to be used on all latest mobile devices.
All these services are integrated, creating a never before seen experience and bringing you closer to customers than ever before all the while enriching their experience too.
Contact
If you have any question or need any help. Please contact us. We are available through mail or through skype.

We are located at:

Hofakkerstraat 24
Zwijnaarde
Belgium
Mail: info@posios.com
Skype: zhongyuanxu1985

Team members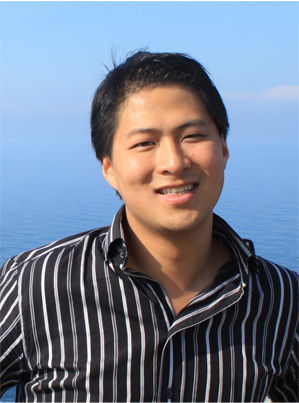 Zhong Yuan Xu graduated in 2008 holds a master degree in Computer Science and specializes in Software and Web development. After graduation he worked at the startup Siruna to continue his thesis project (Automated mobile testing) and got an initial funding of 100k. At Siruna he learned about how to expand a business from an idea to a world wide one. It is also there where he found his passion for mobile devices and applications.
After his time at Siruna he joined EVS Broadcast as Software Engineer and worked on several high profile projects for world leading sport organizations. Particular working on the web end of the Media Archive Division. Beside these jobs he also owns a company called XudoX that makes websites for restaurants and small businesses. It's also there that he created a remote POS application on windows mobile, which started the idea to create a total solution for the restaurant business, POSiOS.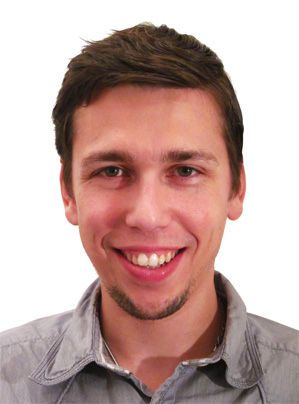 Jan Hollez has a master degree in Computer Science and is an experienced software engineer, always striving for the best technical solution. He has proven to be able to succesfully build complex products and has experience with explaining technical solutions to both technical and less technical people.
Jan started his career at the university doing research and building demonstrators for national and international research projects working together with leading international partners (such as Siemens, Alcatel Lucent, Belgacom and others) in location based services and home automation.
Later this ambitious engineer was involved in the startup Siruna where he participated in the software development process, which made Siruna an attractive platform for developing mobile websites for web agencies, developers and system integrators and which he helped grow from 4 to 17 people. Furthermore he worked on several projects and proof of concepts for mobile web apps (for companies such as VRT, Telenet, Nomadesk and Syntigo), pushing what is possible on mobile devices and helped in creating Osmobi, a product for creating mobile sites for content management systems.
Currently as team leader at EVS, he's overseeing and enabling the development of new web applications both for desktop and mobile.
Jan and Zhong know each other already for quite some time and common ambitions and passion for mobile web applications pushed them to create their own solution that will change how people interact with restaurants forever.